We are
always transparent
Good business is always best with honest and transparent communication. Whether it's our monthly task breakdowns or proposed action plans, you always know what your hard-earned dollars are going to.
We teach you
how to fish
Our goal is to work ourselves out of a job every time. We teach you and your staff how to use every tool and process that we implement into your business so you can take the baton and run with it. It might seem like crazy bad business practice, but it's what we do.
We start with a
strong foundation
Many agencies will sell you the services they are best at executing on, not the best services for you and your business. Every recommendation we make is based on a solid strategy and brand identity that we lay out in our early meetings.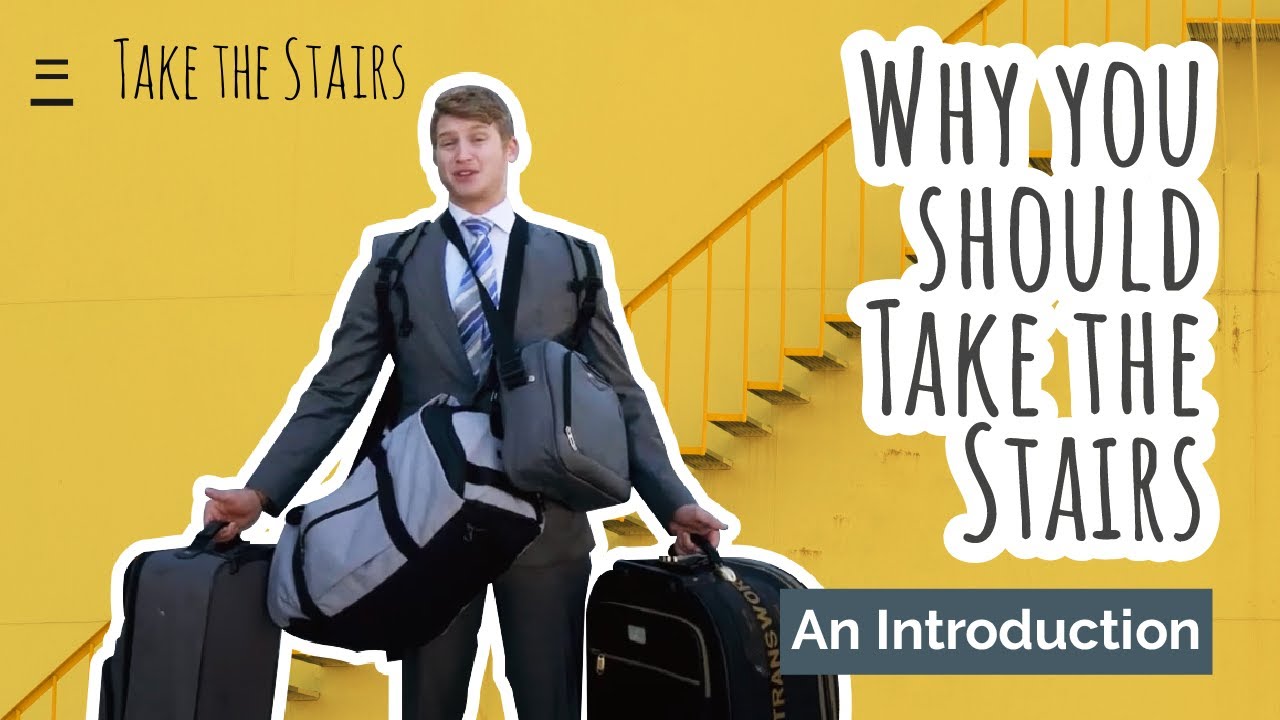 Why Take the Stairs?
There are too many businesses that put profits over people. We strive every day to help the good guys win.
Learn what we are all about at Take the Stairs, and see if we are a good fit for you and your business.
Learn More
Get your free business evaluation
It's free. It's no risk. Take the first step by scheduling your evaluation today.
Start Climbing
Why should I hire Take the Stairs?
Our unique hour allocation model
We've designed our pricing system with the small business owner in mind. Our monthly retainers are based on hour allocations which make it easy for you to stick to your budget and know exactly how many hours we're putting into your business every month. You get to decide how many hours we work for the month, and you'll know exactly how your hours will be used in the Monthly Task Breakdown report we send mid-month. You will have ample time to review, edit, or confirm your monthly tasks for the following month. 
With this level of transparency you can micromanage your hours or leave it to the Take The Stairs team to come up with the most optimal marketing work for your business. With Take The Stairs, you always know what you're paying for.
We design workshops for small businesses & startups
You've done the hard work of building a successful business. Now let us help you take it to the next level with our brand identity workshops, where you'll learn how to: 
It's ok to come without all the answers. Whether you already have some thoughts or have no idea which direction you'd like to go in, we'll walk you through everything step-by-step to help prepare you for success.
Our tiered keyword research strategy
It's easy enough for anyone to find a keyword and stick it into a blog post. But our agency uses a comprehensive, multi-tiered keyword strategy to help all your blog posts and landing pages rank above the competition in Google search results. This method helps you give your website more keywords to rank for which makes it more likely your content gets in front of potential customers more efficiently and effectively. 
Our keywords are re-tiered annually and we work to make sure that every single page on your website has a different focus keyword for the page. 
For businesses truly looking for a more advanced content marketing and SEO approach look no further than Take the Stairs.
We actually help with the marketing strategy
Many marketing agencies say they help you strategize and execute– but often, there ends up being little to no strategy. At Take the Stairs, we believe it's important to have a roadmap of where you're going. 
Our team uses brand identity elements like Brand Archetypes and Buyer Personas to build a cohesive message that allows your business to communicate what your business stands for while explaining how you can best overcome pain points or enhance opportunities through your unique offerings. This approach is much more effective than a "let's try something cool." approach which is a lot more of a shot in the dark.  
When you work with our marketing agency, we help you come up with all-encompassing strategies for content, branding, lead generation, SEO, and more. We won't just help you create marketing materials. We'll actively help you develop the right message for the right audience, at the right time.
What our clients say
I had the pleasure of working with Adam for a little over a year as a consultant to our advertising agency Whitehardt. We recognized that we were not as equipped and knowledgeable as we wished…
View Testimonial
We have worked on several projects with "Take the Stairs" since 2017. All have been very successful. Specifically, over the past 18 months "Take the Stairs" has completely transformed our SEO platform. The results really…
View Testimonial